Comforting Hearts, Impacting Lives
At The Resting Place, we are committed to provide the best possible service to the bereaved families. We are so thankful to receive so many kind words from the families we have served. Their words truly warmed our hearts and have kept us growing stronger in our belief, passion and commitment.
Jarald & Lynda
Thank for everything Mr Tan. We are greatly blessed by your testimony, sharing, blessing and prayer for the family. I believe you are God's divine appointment, sent to us! It was a good closure for our family, and we could feel Gods Shalom peace and comfort with us after your prayer. Thank you Mr Tan and may the Lord continue to bless business and Ministry.
Jasmine
Uncle Tan, just wanted to thank you for your heartfelt testimony. I feel that God used it mightily to deposit seeds of truth in the hearts of my pre-believing relatives. Thank you so much. Their hearts are open and instead of having service, we will be having a gathering, essentially a cell group, followed by celebratory dinner. Thanks so much for allowing God to use you and pray with us that He will continue to use us to speak into the lives of my family members.
Catherine
My family and I would like to thank TRP for the excellent services that we have received.  You are professional, reliable and courteous.
Take care and God Bless.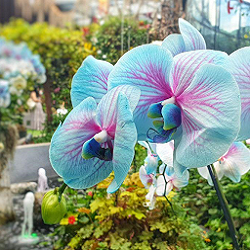 Annie Koh & family
Thank you TRP for the very kind and patient handling of my late mother's funeral arrangements.  God bless all of you.
Dorothy Lim & family
Mr Tan, our family wishes to thank you from the bottom of our hearts your dedication in helping us through this period of bereavement.  Your care, kindness & love is so evident in every facet of your work.  We appreciate you and may God continue to shine through your life as you minister to others. We appreciate you.
Mr. Fong
Dear Brother Tan, thank you very much for assisting us and helping us at this very difficult time. Your services were superb and done with such compassion and love. We greatly appreciate it and thanking God for you. God bless you abundantly.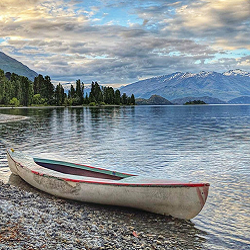 The Tay Family
Want to give thanks to God for having The Resting Place (TRP) as our assistants for my mum's wake and funeral. One important thing I want to thank God for TRP is that you have honest staffs.  When we were about to move off from your office after returning the collection metal box, 2 of your staffs ran towards my car and told us that they had received from us an excess of $500.
– excerpt –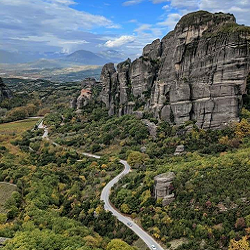 Kristy and Family
Dear Pastor Tan and SK Tan,
We are really blessed by your kindness and pastoral care during our time of bereavement as a family.  Having you to provide such excellent service throughout the wake and funeral brought us much comfort and encouragement.
May the Lord continue to prosper your business and bring wonderful people to your team. Thank You.